Collaboration and Community-Building in Contemporary Art in Japan and Denmark
Join a two-day seminar on the potential of contemporary art to create collaboration and strengthen local communities. The seminar takes place on November 4th-5th at University of Copenhagen, Southern Campus.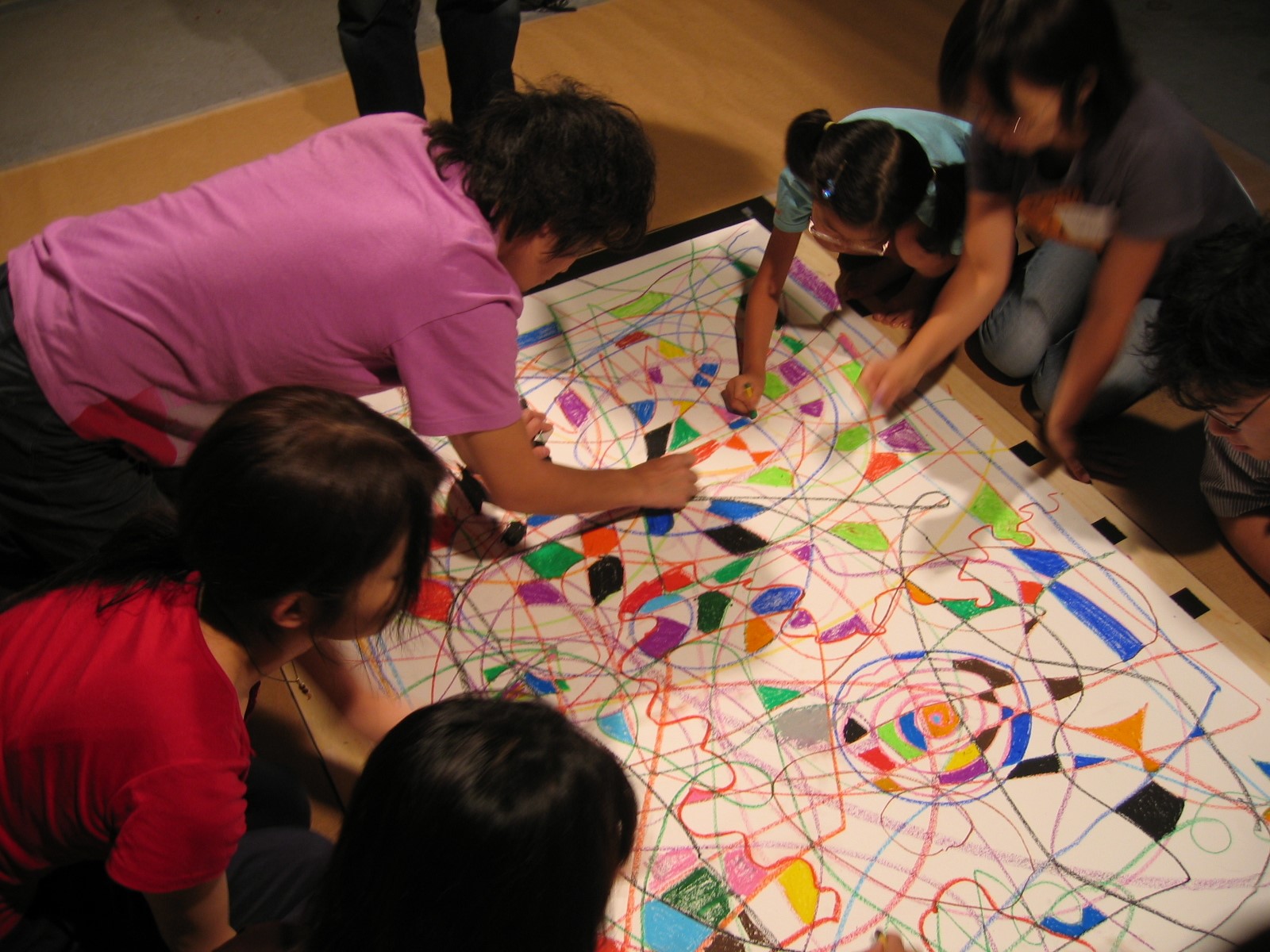 The keynote speaker is Mōri Yoshitaka, Professor at Tokyo University of the Arts. Professor Mōri will talk about art projects in Japan in the wake of the triple disasters in 2011, and discuss the relationship between art and society and how artistic practices tranform during crisis situations.
A number of Danish and international scholars and artists will contribute with presentations. The documentary film Iki no ato (Trace of Breath, 2016; with English subtitles), directed by Komori Haruki, will be screened.
The seminar is supported by Japan Society for the Promotion of Science (JSPS), and information about how to apply for JSPS scholarships and do research in Japan will be available at the seminar.
Participation is free; but registestration is necessary. Register by sending an e-mail to Gunhild Borggreen, gunhild@hum.ku.dk, no later that October 27th.